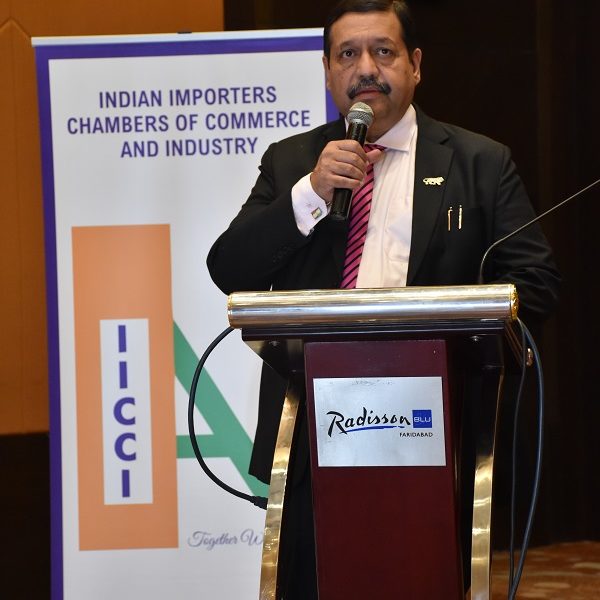 It always takes a great team to build a great organization. At every level of our organization each member plays a valued part in moving IICCI forward. Our endeavour is to ensure value services to our members.
In order to strive for excellence, the Chamber would have to undergo continuous evolutions. The Chamber would have to reposition itself and realign its activities in tune with the changes taking place so as to ensure better, quicker, more value added and customized services to the Industry and its members.
The Chamber will provide a meaningful platform for discussion on the matter of economic and a global network. In today's globalized world a new level of ideation is required.
UNIQUE PLATFORM
The Chamber offers a unique platform where the Chamber follows the principle of 3 B – Business, Business, Business!
5 MAIN REASONS TO CHOOSE US