Cinnamon, with its warm and nutty aroma, has been loved for centuries as a versatile spice with many culinary and medicinal properties. In this article, we delve into the captivating world of cinnamon, exploring its origins, health benefits, culinary applications, and potential.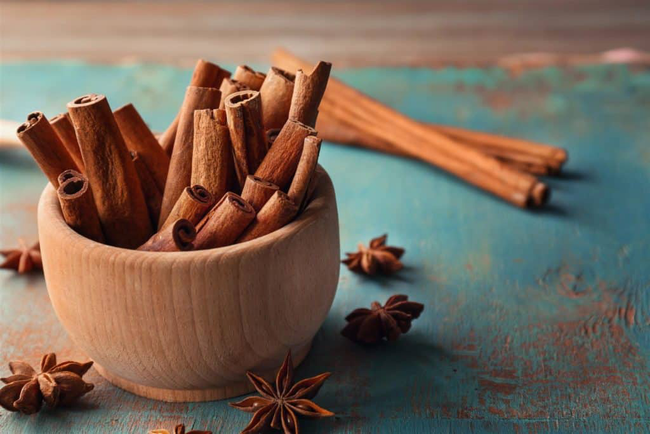 Cinnamon's warm and aromatic flavor makes it a favorite spice in kitchens around the world. It adds depth and complexity to both sweet and savory dishes..
Cinnamon is not only famous for its delicious taste but also for its potential health benefits. It is said to have antioxidant and anti-inflammatory properties, aid in blood sugar regulation and contribute to cardiovascular health.
Currently, Vietnam's total cinnamon output reaches 41,408 tons, accounting for 17% of global output. Demand for cinnamon is growing faster than global supply growth, currently estimated at 8-12%. The imbalance between supply and demand has caused the price of cinnamon to increase, especially from 2016 to present.
According to data from the General Department of Forestry to date, the total cinnamon area in the country is about nearly 170,000 hectares. In particular, cinnamon is grown mainly in provinces such as Lao Cai, Yen Bai and Quang Nam. Annual reserves of cinnamon bark are estimated at about 900 thousand – 1.2 million tons. The average cinnamon harvest is 70 – 80 thousand tons/year.
Vietnam's anise cinnamon export value continues to increase, in 2020 reaching 245.4 million USD, in 2021 reaching about 274 million USD, in 2022 reaching about 276 million USD. The main markets for Vietnamese cinnamon are India and the US. The export value to these two markets is 90.7 million USD and 54.2 million USD, respectively.
Whether it is for its health benefits, culinary versatility, beauty applications or ability to create a cozy atmosphere, cinnamon offers countless potentials to its users. At IICCI, there are quality and reputable cinnamon product suppliers in the international market. If you have any needs or want to learn more about cinnamon products, please contact IICCI Vietnam directly.