Stick cassia cinnamon, is a spice that adds a bold and robust flavor to culinary creations. With its distinct aroma, strong taste, and versatility in both sweet and savory dishes, stick cassia cinnamon holds a special place in the world of spices.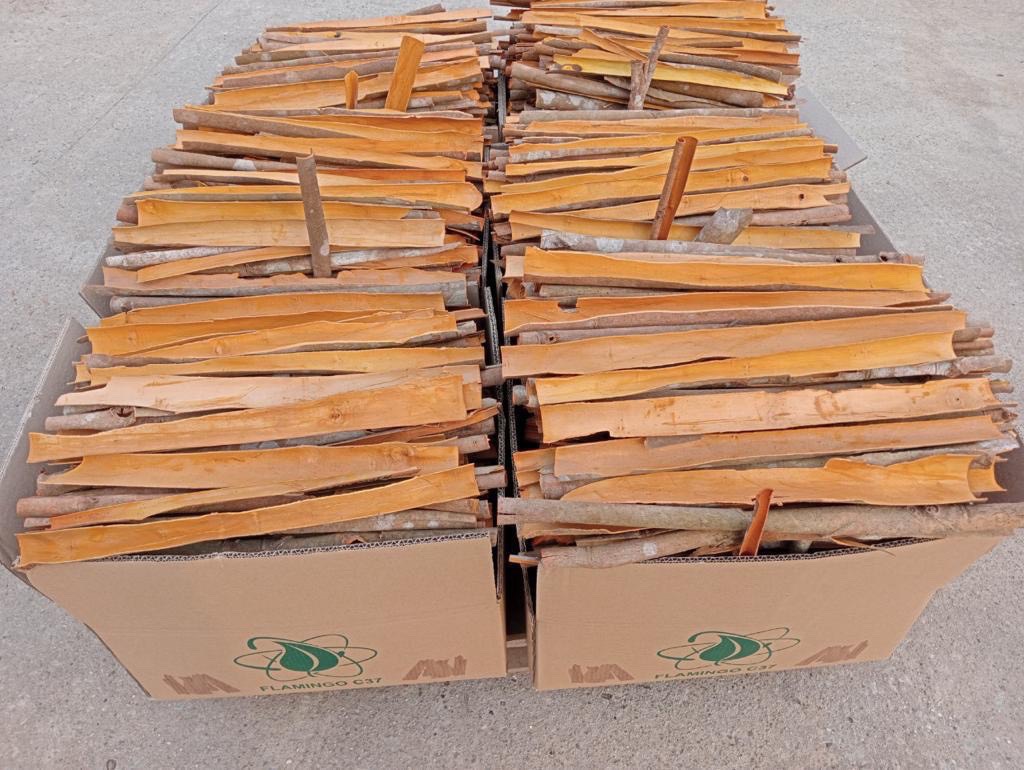 The aroma of stick cassia cinnamon is intense and pungent, with a warm and woody fragrance. It enhances the taste of sweet treats like cinnamon buns, apple pies, and spiced cookies. Its versatility allows for creativity in both traditional and fusion recipes.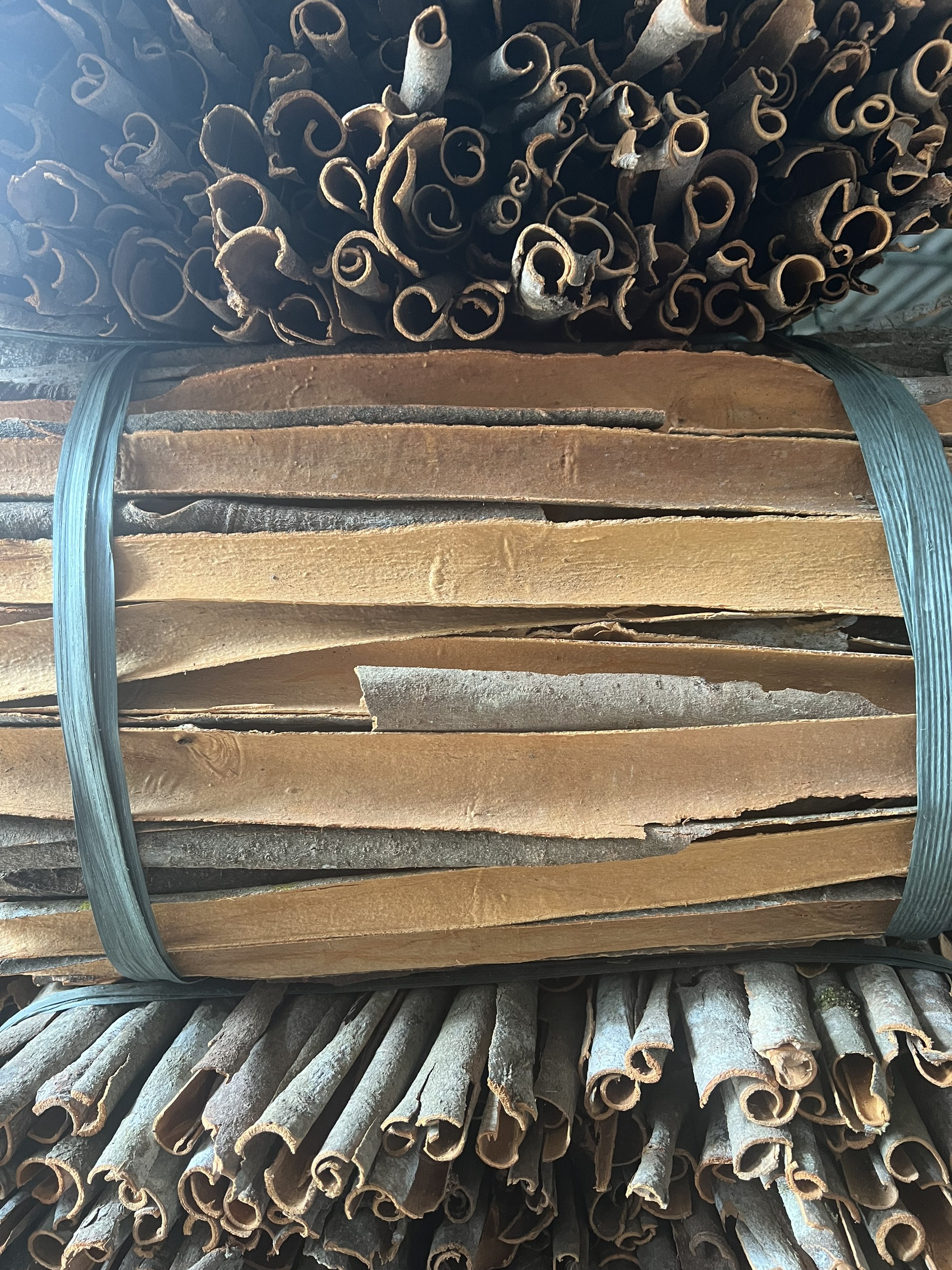 Stick cassia cinnamon not only elevates flavors but also offers potential health benefits. It contains antioxidants and may have anti-inflammatory properties. Cassia cinnamon has been studied for its potential to support blood sugar control and improve insulin sensitivity. Cassia cinnamon is also used in various medicinal practices in Asian cultures.
That's why Vietnam's cassia cinnamon export value continues to increase, in 2020 reaching 245.4 million USD, in 2021 reaching about 274 million USD, in 2022 reaching about 276 million USD. By the end of August 2023, Vietnam exported 61,852 tons of cinnamon, total export turnover reached 183.4 million USD, an increase of 24.9% in volume and 2% in value compared to the same period last year.
The average export price of cinnamon in the first 8 months of 2023 reached 2,965 USD/ton, down 18.3% over the same period last year. India is Vietnam's largest cinnamon export market, accounting for 44.1% reaching 27,280 tons, an increase of 34% over the previous year.
Whether it is for its health benefits, culinary versatility, beauty applications or ability to create a cozy atmosphere, stick cassia cinnamon offers countless potentials to its users. At IICCI, we have quality and reputable stick cassia cinnamon product suppliers in the international market. If you have any needs or want to learn more about stick cassia cinnamon products, please contact IICCI Vietnam directly.